MAGAZINE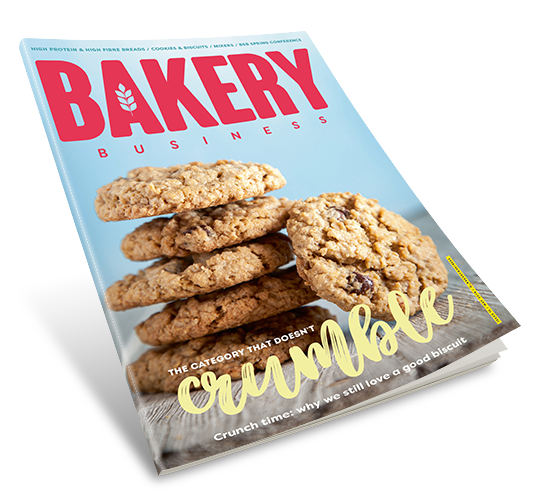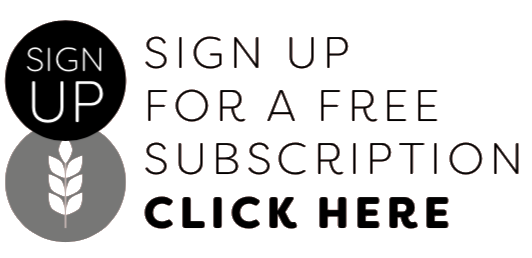 You can read the latest issue of Bakery Business online, here
It's a hello from me
So hi, hello and thank you for welcoming me so wholeheartedly into the Bakery Business fold via social media, email, phone and even a couple of letters – it is very kind of you and most cheering.
In this month's issue, I suggest you turn to p.24 to check out what happened at last month's BSB Spring Conference, where it was great to catch up with so many old friends. But be warned, I suspect some of the content will stir up a few emotions with the readership – if it does and you have something to say, get in touch. Our Crafty Baker column is your chance to anonymously get on your soapbox and talk about anything to do with the state of the industry, which is exactly what one baker has done on p.42 this week.
The category that doesn't crumble
Other topics range from all things doughnut-related (p.28), now that National Doughnut Week registration has officially opened; to how to go about picking a mixer, no matter the scale of your business (p.26); and how the biscuit market has managed to defy the odds and positively buoyant, despite the barricades in the War on Sugar still remaining very firmly in place (p.31). Oh, and if you haven't heard mention of Brexit for more than five minutes, we have a positive spin on it from Duncan Monroe, managing director of Carr's Flour Mills, on p.37. There's always a bright side, after all.
I hope you enjoy the issue, and if you have anything (good or slightly ambivalent) to say about any of the content, do get in touch – I'd love to hear from you.
Alice Cooke, Editor