MAGAZINE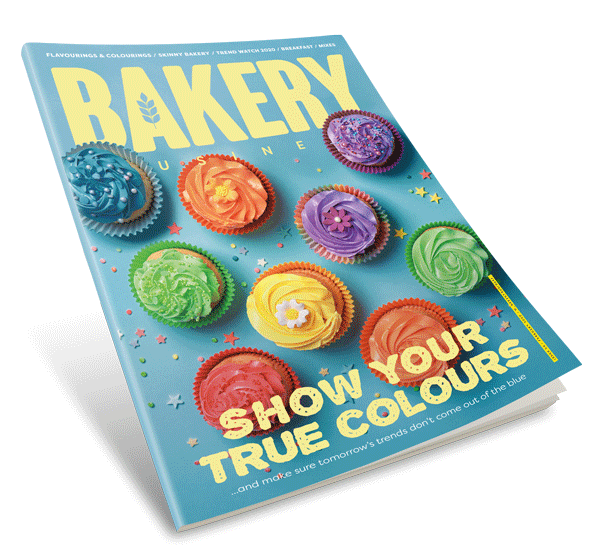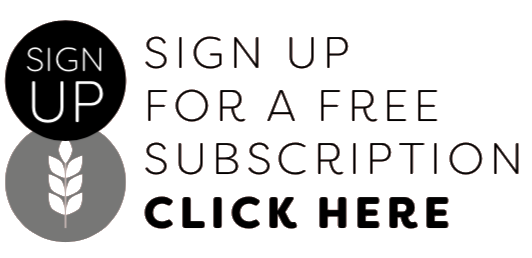 This is a very exciting time of year at Bakery Business, because by the time you read this magazine, we're getting ready to judge the entries for the second ever National Bakery Awards.
Last year we were very much dipping a toe in the water, but were overwhelmed by the response – the positivity, the mutual support, the interaction between the winners. Long story short, we absolutely loved it. So this year we are brimming over with excitement to do it all again.
If you still haven't entered and are giving it some thought – what in the name of all things risen are you waiting for? Go to www.nationalbakeryawards.co.uk today and sneak your entry though in the final hour. You're just a few clicks away from being named National Bakery of The Year. Hop to it!
Elsewhere in this issue we're talking all things bright and beautiful (Flavourings and Colourings on page 30), we chat to Mariella Forte, funder of the hugely successful Skinny Bakery (page 20) and debate whether breakfast is actually still the most important meal of the day (page 36).
Roll on the season of love (and by that I mean Valentine's Day) – may it be a prosperous February all round.