MAGAZINE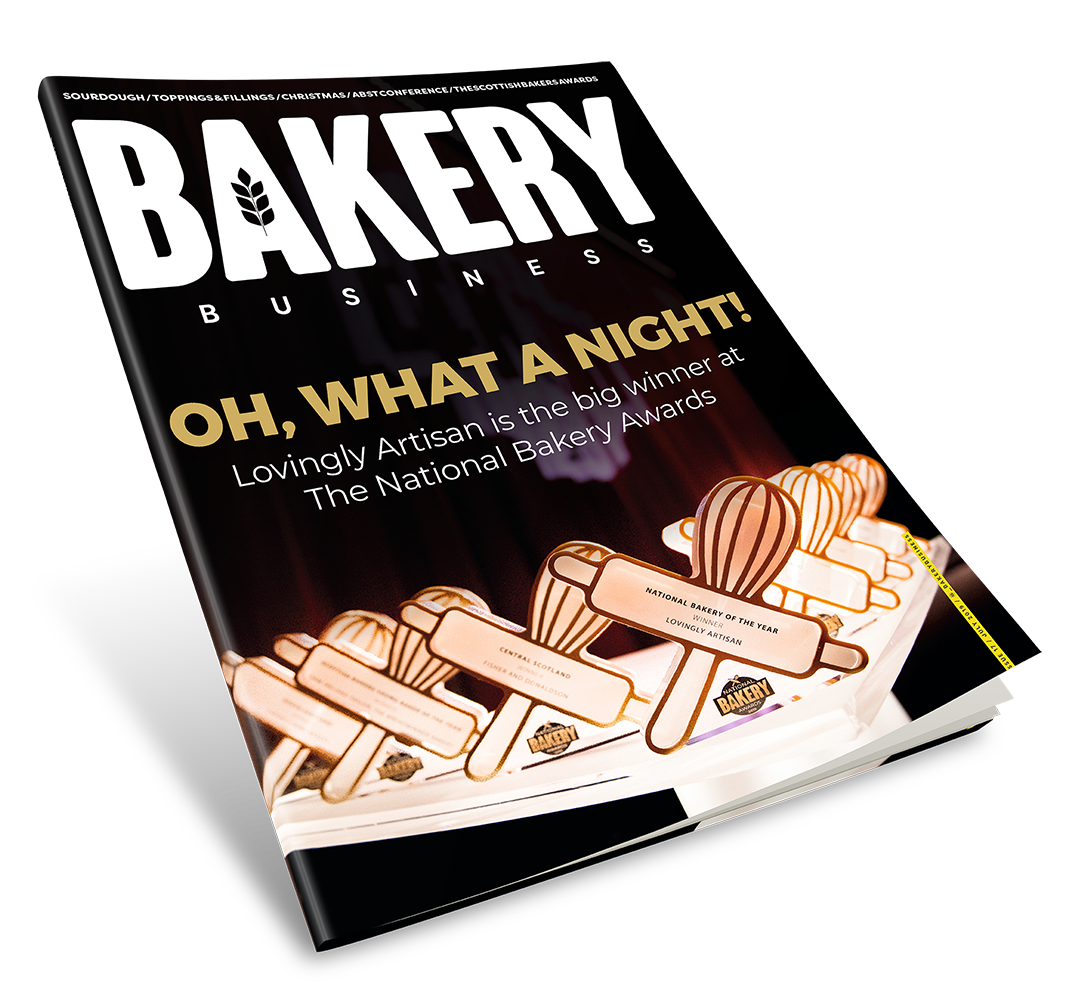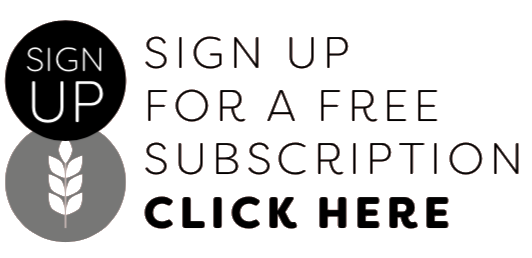 This month has quite simply blown me away and it's no exaggeration to say I was smiling from ear to ear for most of it. Why? The National Bakery Awards of course.
I can say with confidence that it was a huge success. I can be sure of this because all the bakers there (nearly without exception), told me exactly what they thought of the night, the process and the winners. Bakers are amazing like that, they tell you exactly what they think all the time, which is both refreshing and terrifying. Get it wrong and you'll know about it!
But onto this month's issue. We're talking Christmas (yes, already) on page 20, sourdough on page 28, toppings and fillings on page 43, and all things oven (including electric vs. woodfired – yes, people still do that) on page 36. There's a lot jammed into this issue, but it's all good stuff, so get involved and get reading. And as ever, send me all your feedback – I know you want to!
Alice Cooke, Editor