MAGAZINE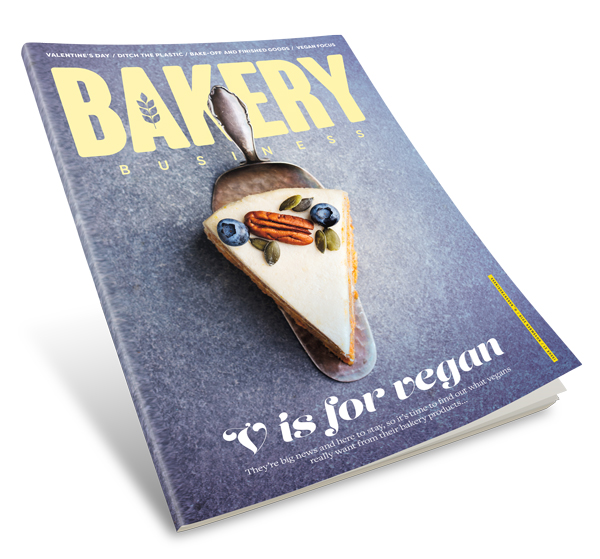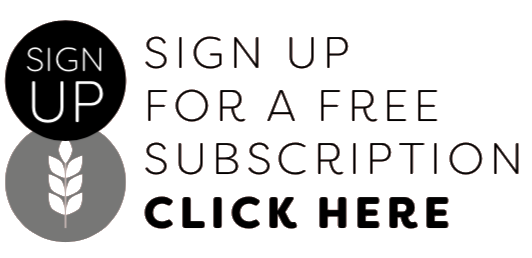 Are you feeling the love? We certainly are – not only because the Valentine's feature is getting us in the mood for romance (page 17), but also because this month we've been out and about meeting more of you than you could shake a sizeable rolling pin at.
We had a great time at the British Society of Baking's Autumn Conference in Oxfordshire (page 28); got a bit of hands-on baking in at BEAM Baking Systems Ltd's live bakery demonstration in Peterborough (page 42); learnt about the latest bakery trends at the launch of Prove It: The Great British Bakery Report from Délifrance in Manchester (page 40); marvelled at the Tiptree World Bread Awards with Brook Food in London (page 20); spent some time on the water and gleaned some innovative ideas with Ireks (page 36); and had a day with The Worshipful Company of Bakers at the ever-impressive Bakers Hall in London learning about their new student courses (page 41).
And while we're talking events, have you entered the National Bakery Awards yet? That's right, they're back! If you or anyone you know is the best baker in your county then for goodness' sake don't miss out. Turn to page 38 to find out how to enter.
…time for a sit down and a slice of toast I think.