MAGAZINE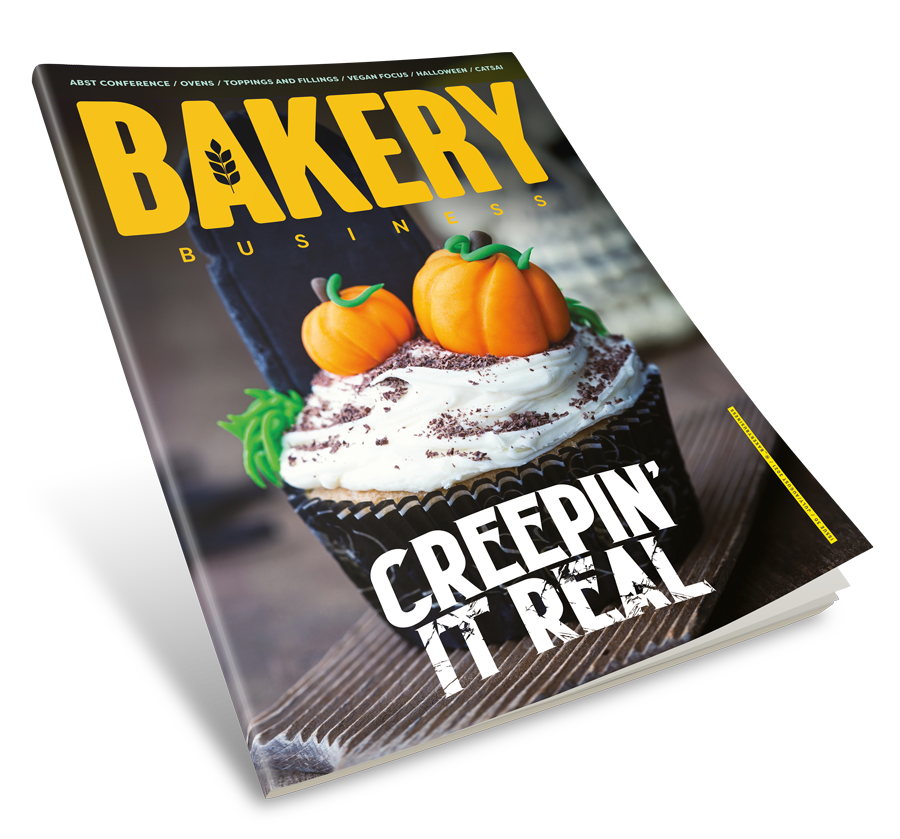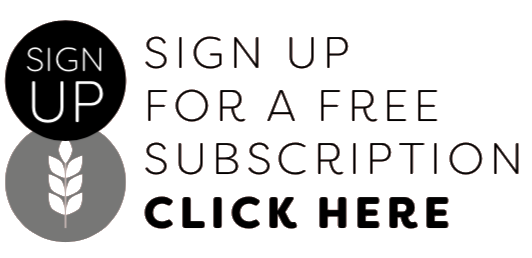 Read the full issue of Bakery Business here (or click on the magazine above).
--
As I write this I must confess to feeling positively buoyant. Not, dear readers, because of the amount of doughnuts I have consumed in the name of National Doughnut Week (it was for a good cause... and I had to, it's my job… sort of). But because the sun is out, there is a glimmer of hope that promises an end to the madness on the horizon, (isn't there?! Tentative…) and people really seem to be happier.
This last one is the big one. Have you noticed it? I am convinced everyone is a bit smilier, a bit more upbeat and generally merry. Certainly in the industry things seem to be looking up. The Craft Bakers Association has a raft of new members from across the world (see the Bakers Review section at the back of the mag'), there are new openings and launches left, right & centre, and everyone I speak to on the phone (which is a lot of people), seems to be feeling positive about the future.
Now I know that this isn't everyone. I know there are still those amongst you having what could only accurately be described as a torrid time (see Crafty Baker on page 38 for one such example), and if that's you, I hope things start to look up soon, I really do.
Here, we're brimming with excitement about setting a date for the National Bakery Awards. We've been putting it off and putting it off because we want it to be in person and real, with all of us there – not another blimmin' Zoom meeting dressed up as an event – that isn't an event. So watch this space! As soon as we know, you'll know.
Look after yourselves in the meantime and keep being brilliant. You're amazing.
Alice