MAGAZINE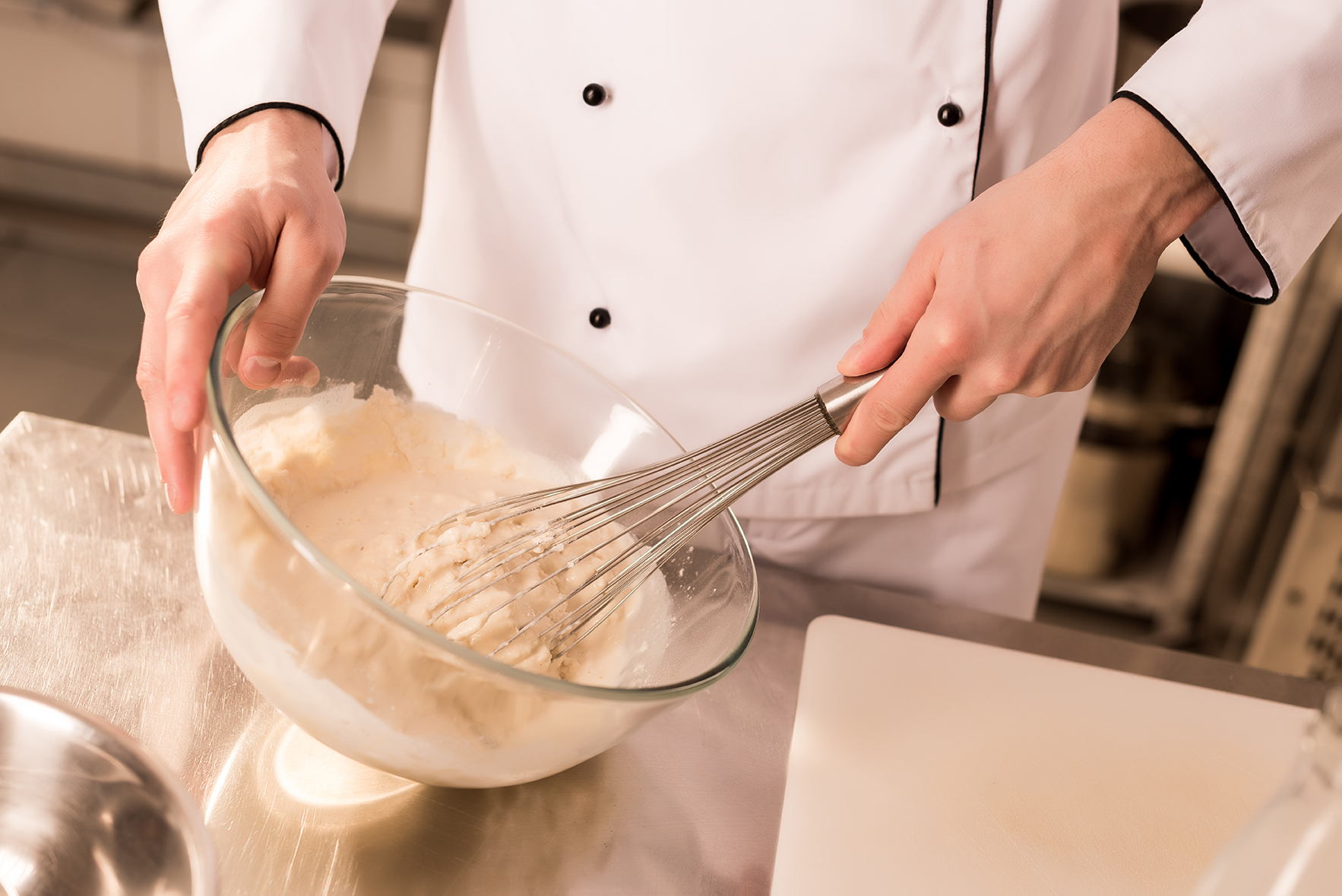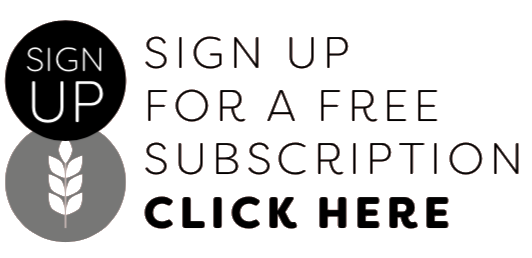 Whether you're kneading dough, serving customers or taking care of the behind-the-scenes running of a bakery business, renewing your insurance may be the last thing on your mind - but don't risk not having the right ingredients to ensure that your bakery is covered. Let The Retail Mutual take care of your cover needs and enjoy a little gift in return.
Insurance is very much like baking a cake; it's the individual ingredients which make it unique and there are a variety of ingredients you can chose from to ensure your bakery is covered. One of the key risks for bakers is fire. Your insurer will want to be satisfied you are baking in a safe environment so make sure you have appropriate storage in place for highly combustible ingredients such as flour.
Any major damage to your premises or baking equipment can have huge repercussions. Business interruption cover is a valuable ingredient to have in your store cupboard and, in the event that you are unable to trade, it can help keep you afloat while the damage is being repaired.
If you serve the general public, such as operating a tea room or high-street bakery, then public and products liability can protect you against claims such as slips and trips or food poisoning. Whatever your insurance, always check your cover limits are sufficient and when buying, make sure you compare like with like.
This year, The Retail Mutual celebrates 20 years of providing an alternative to traditional insurance for independent businesses like yours. To mark the occasion, they are offering Bakery Business readers a £20 gift card when you take out Business Cover with them. To find out more and for full terms and conditions visit – www.theretailmutual.com/bakers20