MAGAZINE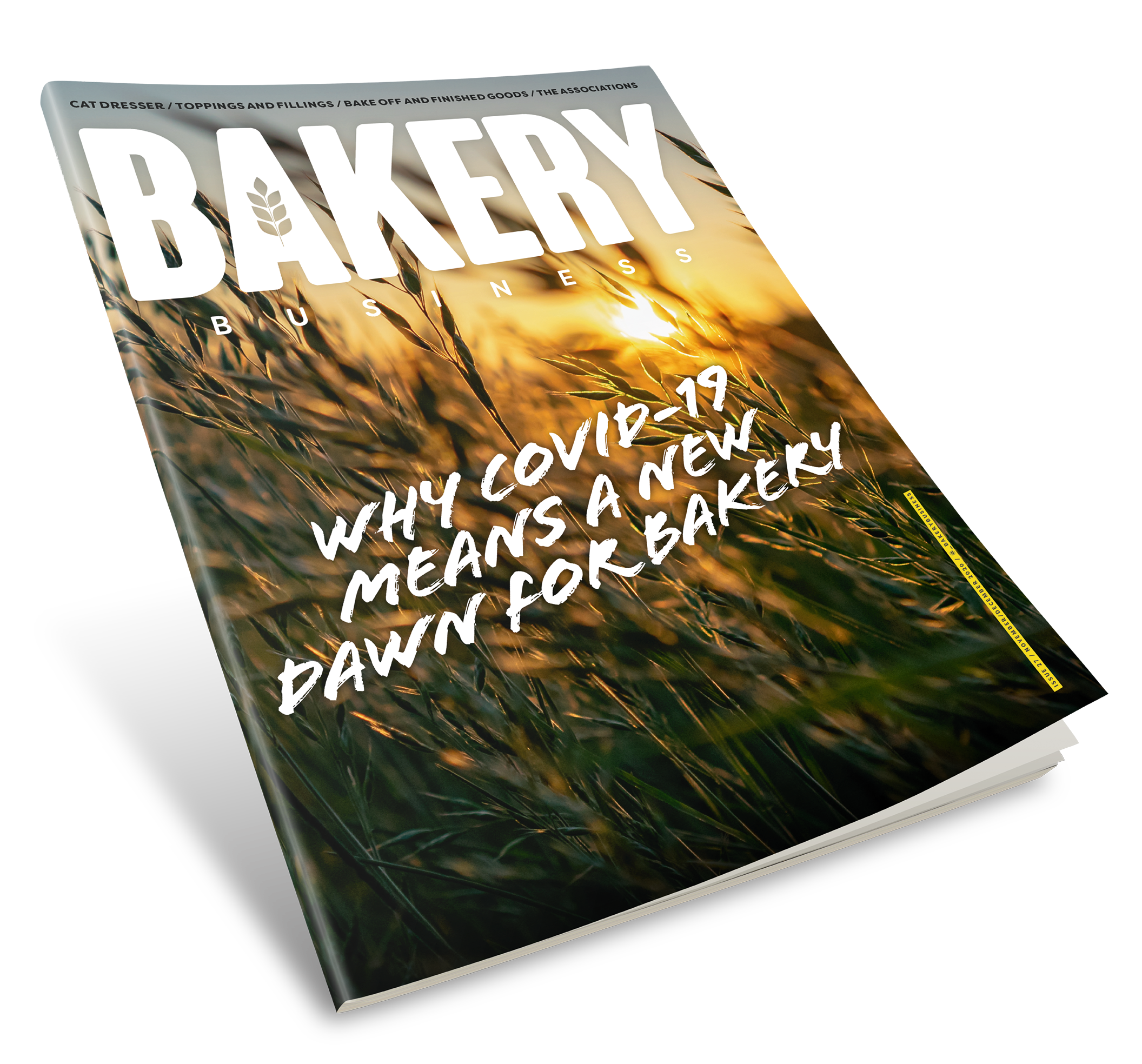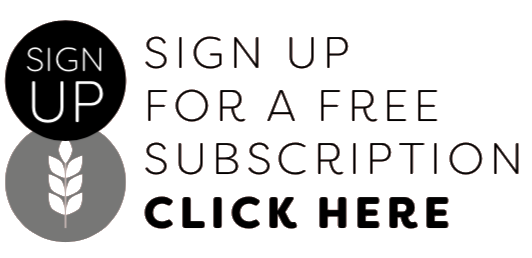 Read the full issue of Bakery Business here (or click on the magazine above).
What a month …what a year.
By the time you read this: the rules will have changed for the umpteenth time; some of you will be locked down, some of you won't; some of you will be able to open, some of you won't… it's enough to make your head spin.
But what doesn't change is you. Your spirit, your resilience, your refusal to let this pandemic get your or your busines down. I've said it before but I'm saying it again anyway… you are amazing.
But can you for the love of Pete give me the chance to show other people how amazing you are? If you haven't already, enter the National Bakery Awards today. You have absolutely nothing to lose and so much to gain. Ask any of our previous County, Regional and Overall winners – this could change the shape of your business. Why not give yourself that chance?

Ok I'm in danger of being bossy (I know, hard to imagine), but you get my drift. Go to www.nationalbakeryawards.co.uk to enter. And if you do there's a small chance I'll get off your case. Do it. You deserve it.