MAGAZINE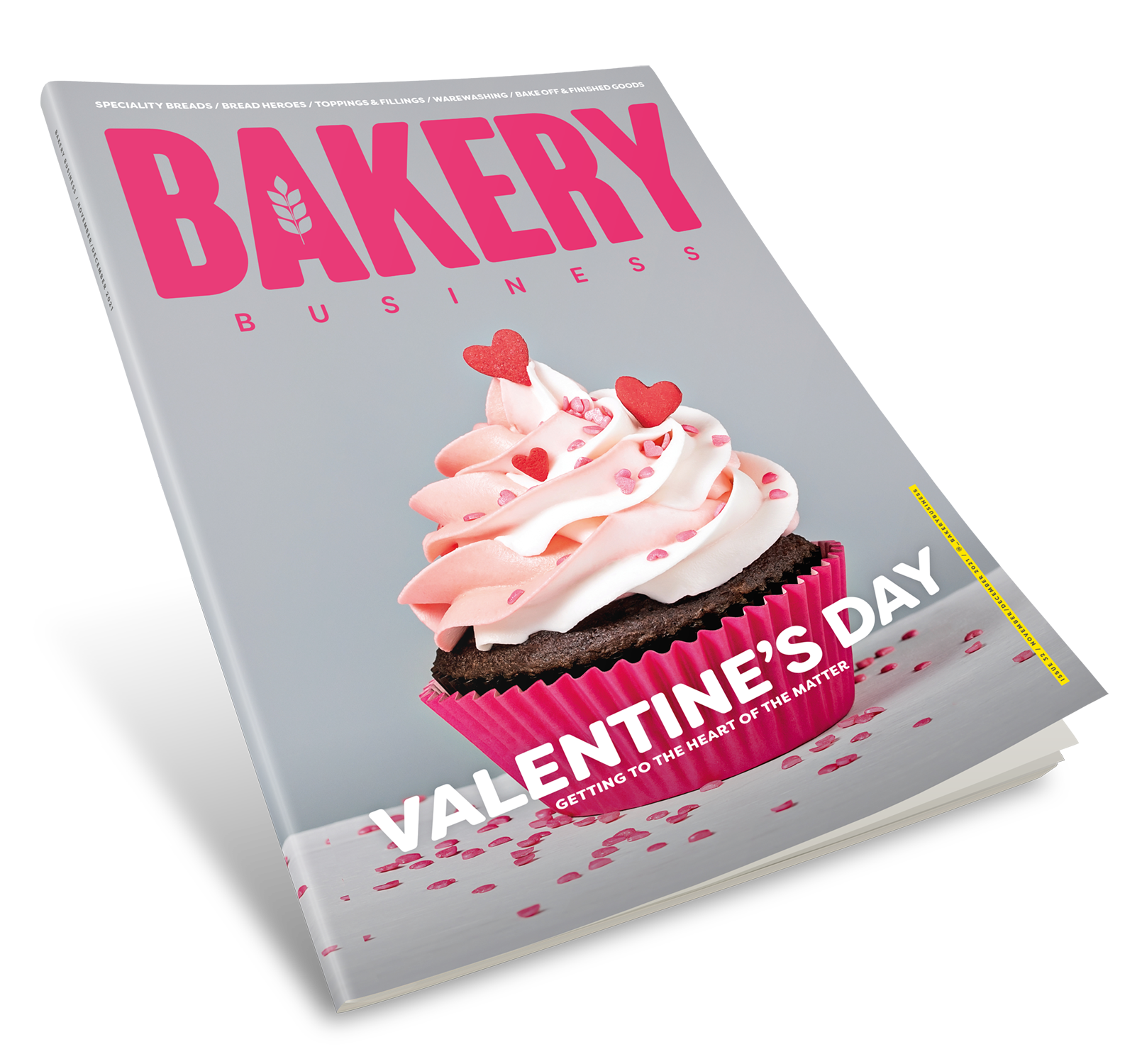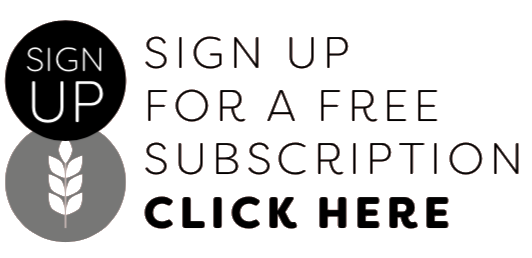 Read the full issue of Bakery Business here
It's a game of two halves... unbelievable Jeff
As the well-worn football commentator's cliché goes (sort of), this issue's what you might well describe as a game of two halves. How so? Well… we're loved up with Valentine's on page 12 but feeling all Christmassy with the CBA (just twist and f lip to get your seasonal dose of cheer).
Then on pages 28 and 32, two very different sides of the industry (SugaRich and warewashing participants respectively) give their interesting (and differing) takes on how to tackle the hot topics of sustainability and waste.
And to top it all off (literally) we're talking the icing on the cake in Toppings and Fillings on page 26, and all things bright and beautiful for National Doughnut Week on page 30, then taking it right back down to basics (literally and figuratively) with pizzas and flatbreads on page 37.
….and a whole lot more besides! Enjoy the Christmas madness as much as you can and we'll see you in 2022, when the National Bakery Awards will be back with a bang! (For details on how to enter go to page 5). Woohoo!